Feeling Dog Tired?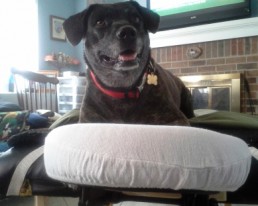 If your answer is 'yes', then you've come to the right place! You need some time to rejuvinate and recuperate from your busy schedule!
Taking the time to take care of yourself, means that everyone around you benefits too! So during your session, its your time, your massage...it's all about YOU! And when you're finished you can face the world feeling better...a HAPPIER, HEALTHIER YOU!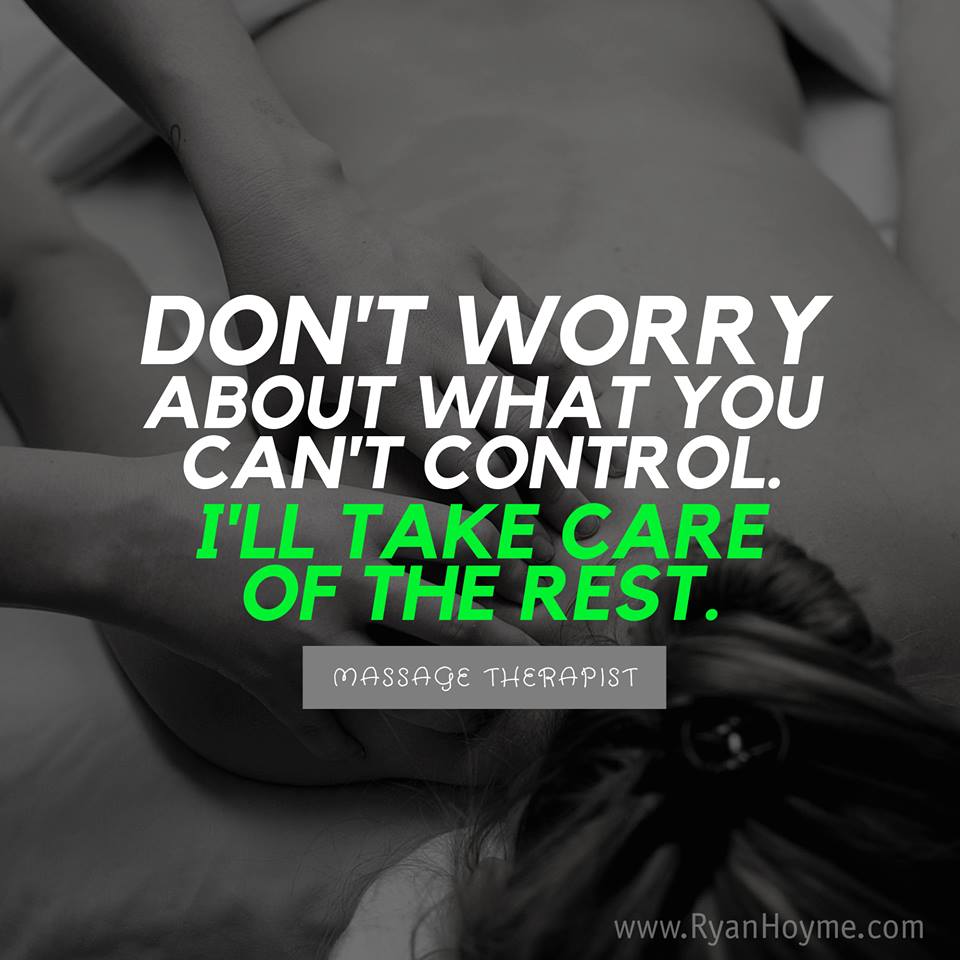 DUE TO CORONAVIRUS OUTBREAK MANDATES SOFT FIST MASSAGE
WILL BE CLOSED FOR BUSINESS UNTIL FURTHER NOTICE. THANK YOU FOR
YOUR PATRONAGE! STAY HEALTHY AND SAFE!
New COVID-19 Schedule and Procedures

We are very happy to announce that Governor Polis and Arapahoe County has allowed for Personal Services to open back up on May 8th! I have missed all of you so much and am extremely ready to get back to working on you! After much reflection though, I have decided to remain closed until May 30th in order to get ready to return to business. Along with updating my space, to keep everyone safe from COVID-19, I will be making some important changes to our normal procedures, so please read this to the end. Thank you and have a blessed day!

HERE'S WHAT WE'RE DOING
Adding 30-60 mins between each patient in order to give more time for sanitizing
Wearing masks for everyone's protection
Washing hands frequently and in between each patient.
Doing symptom and temperature checks on each patient and ourselves at the beginning and end of each day.
Employing extensive and frequent sanitization procedures for all frequently contacted surfaces, equipment, and tools, using bleach or alcohol based cleanser, between each patient and at the end of every day.
Employing strict hygiene guidelines
Ensuring a minimum of 6 feet of separation between clients when not directly performing service.
Sanitizing all financial transaction equipment after each use.
Supplying hand sanitizer for patients and employees to use before and after each session.
HERE'S WHAT WE REQUIRE FROM YOU
Wear a face mask or covering
Conduct self symptom and temperature check BEFORE coming in for your appointment. If you have any symptoms please reschedule and stay home.
Stay in your car until the time of your appointment to ensure the 6 feet of separation between customers. I will text or call when I am ready for you to come in for your appointment.
Wash hands and use hand sanitizer before and after your appointment.

I realize that these times are very hard on all of us. I ask for your continued patience and understanding while we all get used to the new procedures that we need to take in order to assure the safety of everyone.

On a lighter note, I am soooo looking forward to seeing all your faces again and doing what I love, Relaxing Mind, Body, and Spirit! When you feel you are ready you can book your appointment online or give me a call/text. Thank you for your continued loyalty! I appreciate you more than you'll ever know! God Bless and may you all stay healthy and happy!

Diana Hansen, LMT